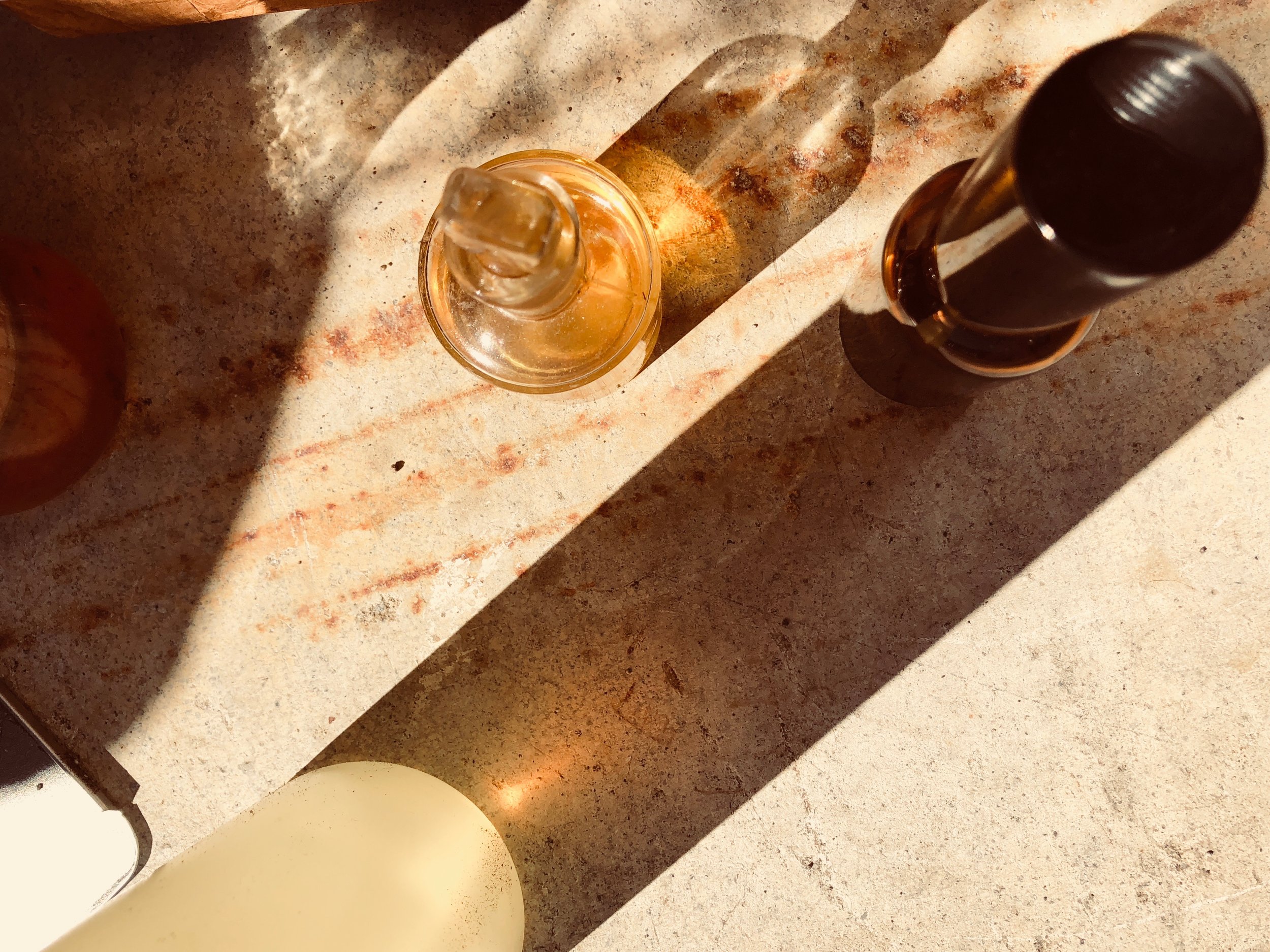 Start your journey by creating your Fragrance with us.
Our in-house perfumers have over 30 years experience in the development and 
manufacture of hand-crafted, bespoke fragrances.
We will design and develop an original signature 
fragrance and guide you 
through the process to ensure it is specially suited to your product.  
.
We will advise you on regulatory requirements & in-product recommendations.
Choose from naturally derived // natural & organic // synthetic // combination formulations
Bring us your favourite fragrance; a nostalgic memory or current love, and we will design a match for you.
Choose from a selection of our in-house specialty fragrances, specially designed for use in an array of products.